We can integrate the client email to our distribution list for various advisors to respond in realtime.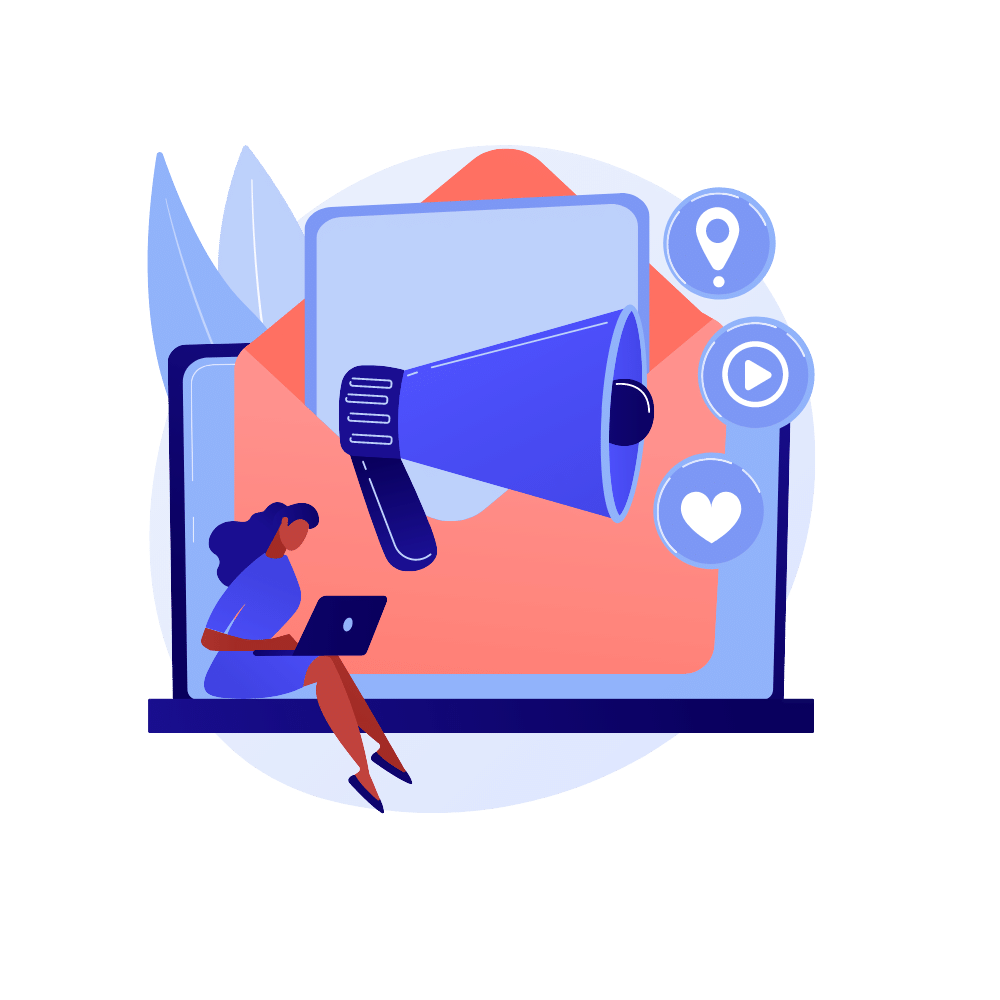 Email Service Providers that Get You
We understand the importance of communication in the digital age. Whether you're trying to stay in touch with friends or family, or you need to connect with colleagues for work, we can help you get the most out of your email.
We are email service providers that understand the importance of communication in the digital age. Our platform provides users with a reliable and secure way to communicate with anyone, anywhere in the world. We are committed to making our service the best it can be, and we are constantly updating our features to make sure our users have the best possible experience.
Our mission is to create an engaging and effortless customer experience that helps you close more sales. We go beyond the traditional sales process to provide you with a unique, multi-channel engagement experience. We use the latest technologies to keep you connected with your customers, no matter where they are or what device they're using.
We can extend the omnichannel engagement experience in the sales process to multiple touchpoints kept separate by the agents so that 360-degree views of customer interaction can be observed.
We can give an omnichannel experience across platforms for the agents to have a 360–degree view of the customer interaction across various touchpoints.